An overview of the services you offer and how they will benefit the visitor.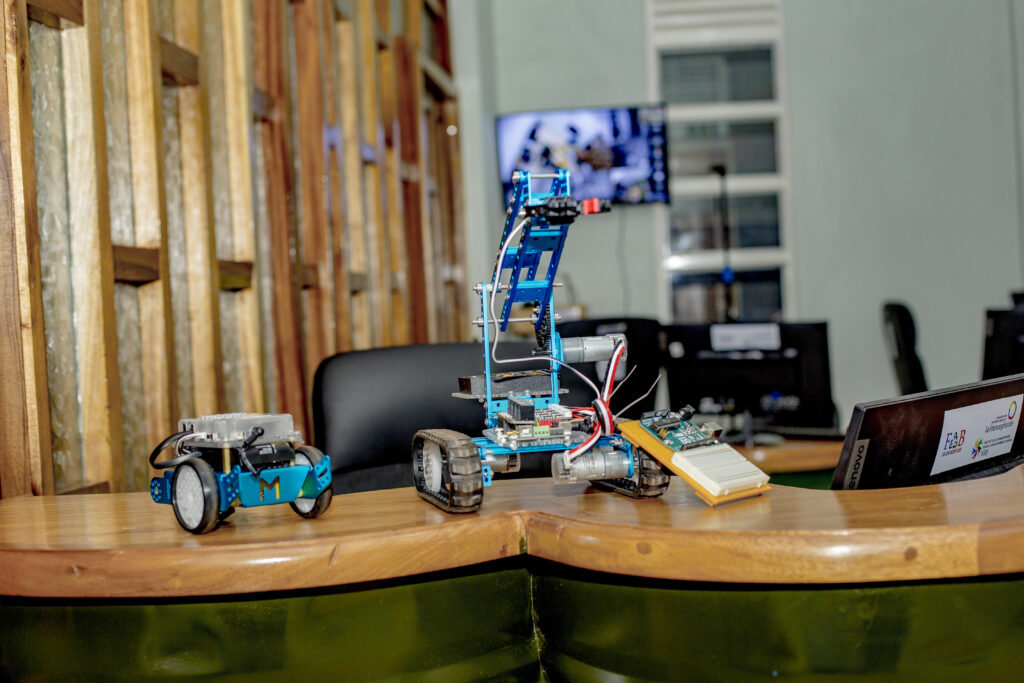 A metal lathe is a machine tool capable of machining cylindrical and conical parts, by tearing off material using a cutting tool. The tool is stationary and it is the part that rotates in front of it. It is firmly held between the three jaws of a rotating chuck.
Introduction to 3D printer Ultimaker
With the versatility of the easily swappable Ultimaker print cores, the Ultimaker S5 is a dual extrusion 3D printer that can print in a range of build and support materials, in different nozzle diameters (0.4mm as standard, with 0.25mm, 0.6mm and 0.8mm options)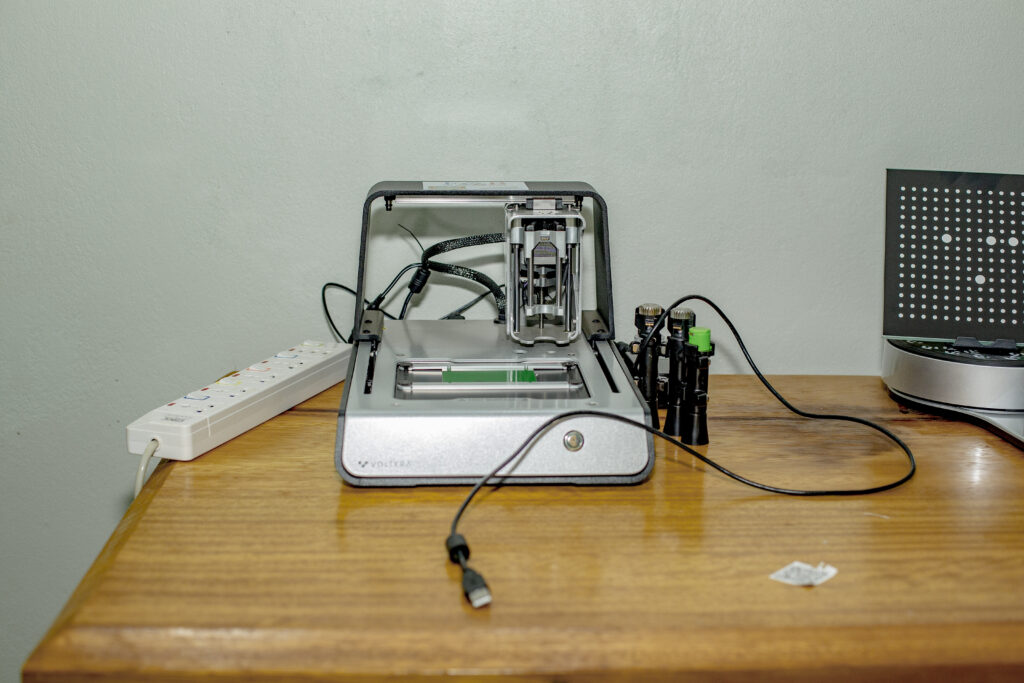 Inroduction to PCB printer
Introduction to Brother embroidery machine
The term "machine embroidery" refers to the process of using a sewing machine or specialist embroidery machine to create a pattern on a textile of your choice. It is most commonly used commercially, as it's a great tool for branding products or uniforms, but it can also be used to create patterns for purely decorative purposes. There are two main types of machine embroidery: free-motion and computerised.
With free-motion machine embroidery, designs are created using a basic zigzag sewing machine, but this can be quite limiting. It's also labour-intensive and very time-consuming, because the embroiderer is required to develop the design manually using the sewing machine's different settings.
Inroduction to Laser cutting machine
Laser cutting is a high precision CNC thermal process that uses a high-power laser beam to cut, melt, or burn a material sheet. It uses a focussed beam of light to cut and etch sheet material to the design specification. Ideal for a variety of material types (including metals, wood and polymers), it is capable of producing complicated parts without using a custom-designed tool.
The process is suitable for both one-off jobs and low, medium volume production due to its high repeatability. Laser cutting is particularly useful for the fabrication of metals (steel, brass, aluminum, or nickel). It has become a firm favorite in the production of medical products owing to its high precision, reliability, and resultant smooth finishes.
Introduction to Woodturning Machine
Turning is a subtractive process – you create by removing material to reveal and shape the final form. Like a carver or sculptor, you need the proper tools to achieve the design and details you want. In turning, you have two broad categories of options in terms of tools: traditional turning tools and carbide-insert turning tools.
A welding machine is used to join together parts whose material is either iron, stainless steel or aluminum. There are three welding techniques: electric arc welding, flame welding and hot iron welding.